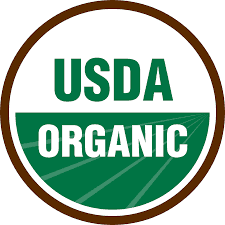 You Have a Great Opportunity
GET YOUR OWN BRAND NAME ON OUR CERTIFIED ORGANIC PRODUCTS
Skin Care & More
DIY RECIPES
New formulas every week to help you create the most
advanced beauty products
BLOG
Learn more about our products and many uses of them.
VIDEOS
Watch, Know, Learn… large selection of videos series to
improve your beauty skills
Straight Hair
Straight hair is often fine hair. It can easily get oily and shiny since the lack of curls in the hair means that the oil from the scalp goes all the way down the hair shaft.
Wavy Hair
Wavy texture is not quite straight and not completely curly, with the spectrum of hair ranging from loose loops to coarse.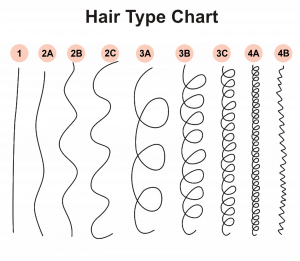 Curly Hair
Curly hair ranges from a light curl to tight, curly tendrils, and usually have a combination of textures. They are defined and springy.
Coily Hair
Coily hair is fine and thin or wiry and coarse, with densely packed coils. Coily hair may seem robust, but it's actually the most fragile hair texture.